Dispute

Resolution
HY Education offers a specialist dispute resolution service which goes further than traditional litigation. Schools and academies are faced with unique challenges that call for more specialist legal advice and, as education solicitors, we are well-positioned to provide the assistance you require.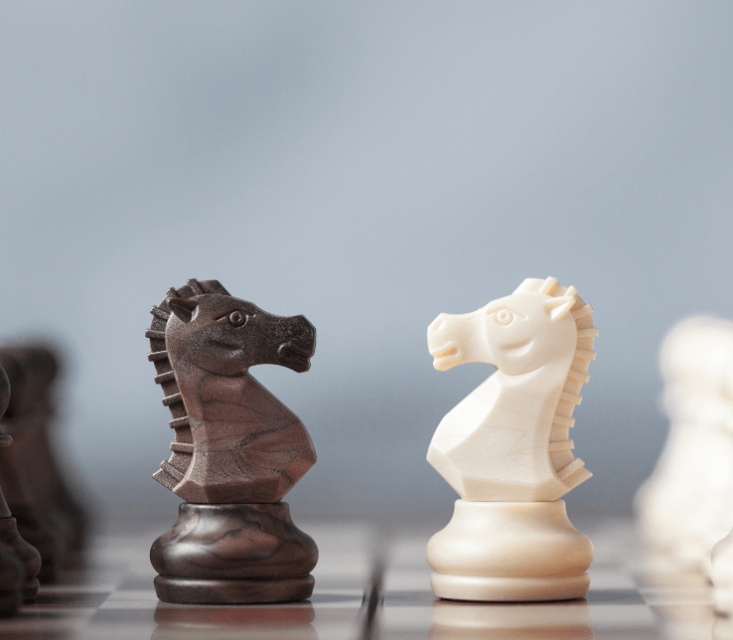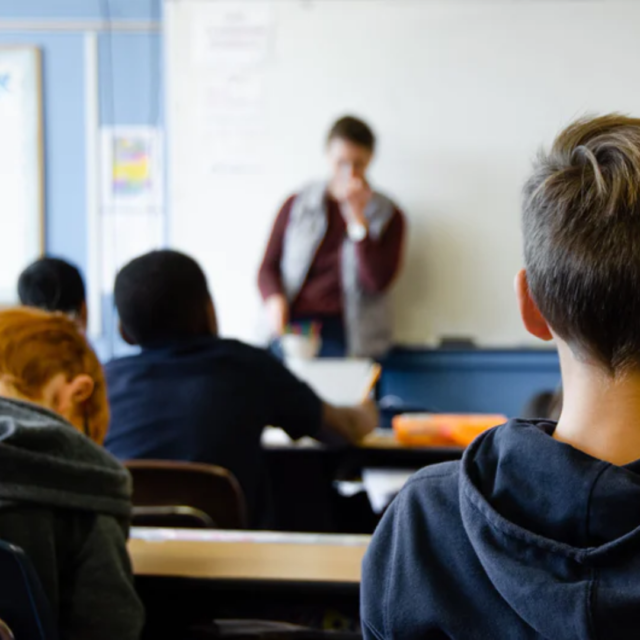 Consider pupil exclusions, SEND tribunals, and banning parents from school premises - all of which have their own legal framework which must be complied with. Think employment tribunal litigation which requires specialist knowledge of the world in which teachers work: the Green Book, the Burgundy Book, and other policy relating to pay and conditions. Think about safeguarding and SEN requirements which your school must comply with. If schools work in a specialist environment, then they should expect their legal provider to have that knowledge too.
HY Education has a multi-layered team that is completely dedicated to schools. Our team of experts include specialist barristers and solicitors where education is at the heart of everything we do. Whether you require legal advice on how to handle a parent posting abusive messages on your Facebook page through to a barrister representing you in a complex employment tribunal, we have all the expertise in one place. Our education solicitors provide a complete end to end service resulting in full ownership of outcomes and consistency of approach.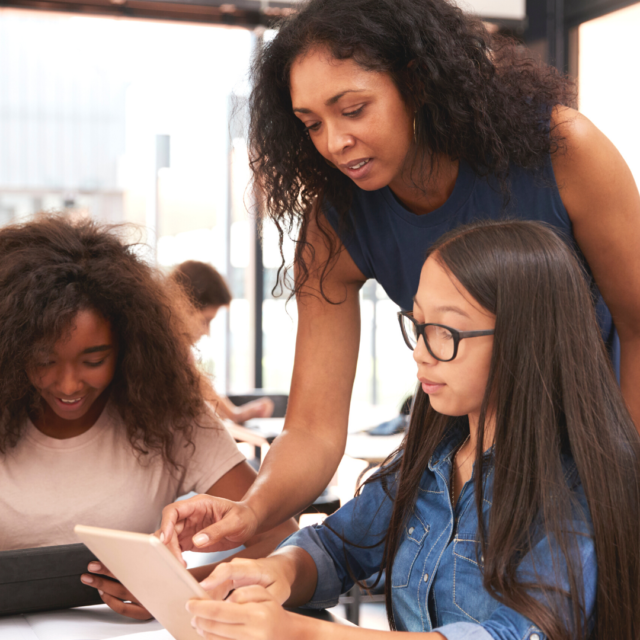 Support Areas
We cover an extensive number of legal areas within education law that have an impact on schools and academies. From complaints and adverse publicity to employment tribunals and regulatory investigations, we tailor our support to your unique circumstances because we understand that every school is different.
Complaints
Adverse Publicity
Employment Tribunals
SEND Tribunals
Contract & Service Disputes
Nuisance & Disturbance
Harassment & Civil Injunctions
Regulatory Investigations
Judicial Review
Our Approach
As a firm of dedicated education solicitors, we offer proactive legal advice in several areas relating to dispute resolution, including HR, employment law, and data protection services.

Dispute resolution can be a complex area which requires expert legal advice, but delivered quickly. HY Education is committed to being a responsive partner to the schools we work with and strive to provide a resolution to the majority of support requests within 24 hours of them being submitted.