SEND funding review and challenge service for schools
HY Education is the schools only law firm® and is now offering a specialist SEND funding review and challenge service.

An EHC Plan is one of the most important documents that a child or young person will have in their life. It establishes their goals and ambitions for the present and future and sets out the road map to get there.

Local authorities have an absolute duty to secure the educational provision set out in section F of a child's EHC Plan i.e. to provide the necessary funding.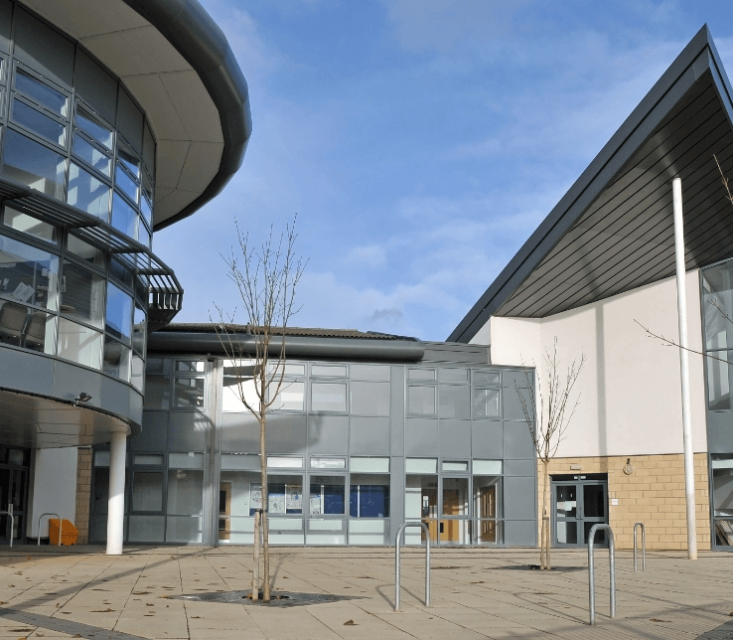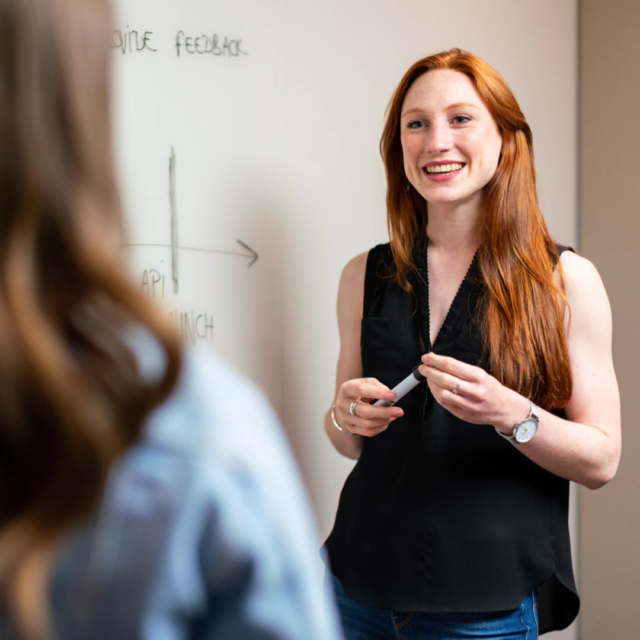 Is your school receiving the correct funding?
The national funding crises means that many schools and MATs are underfunded and simply cannot deliver the provision that these children are legally entitled to.

Schools and MATs that challenge their local authority about the funding they receive are often met with rhetoric about complex funding formulas, local banding systems, and government underfunding which is used as a justification for underfunding. These considerations are irrelevant; the duty placed on the local authority to secure the educational provision set out in section F of each and every EHC Plan is absolute
Assessment
Advice
Confirmation
You will be given access to our unique data analysis tool which is easy to use and will confirm whether or not your school or MAT receives sufficient funding.
We will attend a meeting with you to explain the outcome of our assessment and whether, based on that assessment, your school is able to challenge the funding allocation by bringing a judicial review claim.
We will provide you with a written confirmation of our assessment and advice to facilitate decision making.
How much does it cost?
£350

+ VAT


(per school)
for existing Education+ customers
£500

+ VAT


(per school)
for non-Education+ customers.