Property

& Commercial
The requirement for schools to adopt a more business-minded approach has developed more and more over time. The traditional role of the school bursa has reshaped itself into the School Business Manager; a position which takes on just about anything outside of teaching children. A key part of the School Business Manager role is a requirement to ensure that the school manages its finances and resources effectively.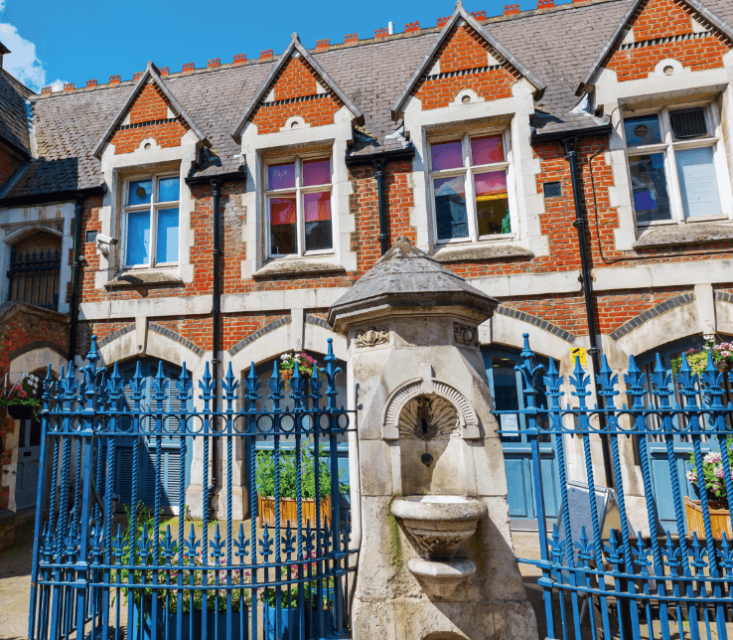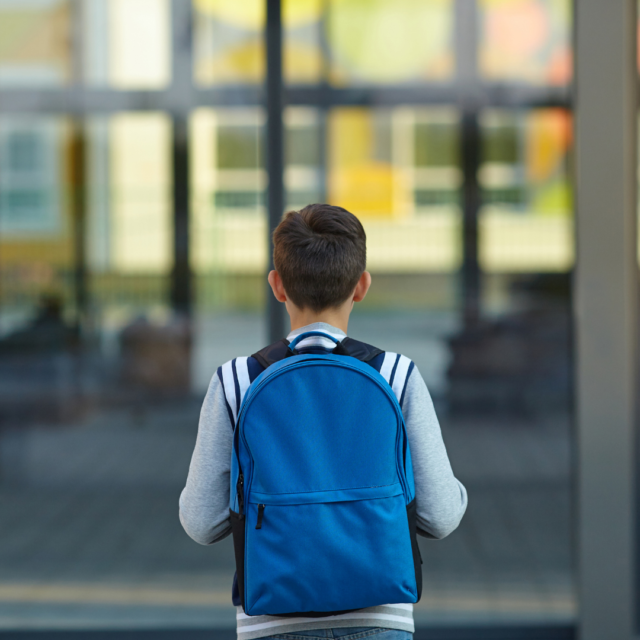 HY Education supports School Business Managers, Headteachers, and governing bodies in a wide array of commercial and property arrangements in the education sector. Think procurements, IP licencing, joint ventures and grant funding arrangements. Our team of education law solicitors has worked extensively on small scale to multi-million-pound transactions involving local authorities, multi-academy trusts, and individual schools.
HY Education also provides legal expertise in land and property matters specific to schools. Think disposals and transfers of land, capital transactions and issues arising from service occupation agreements (the caretaker's cottage!). Property issues in schools invariably come with many legal complexities which are unique to the sector. Getting things wrong can be costly. Our education solicitors are here to support your school in getting it right, freeing you up to focus on what matters most to your school.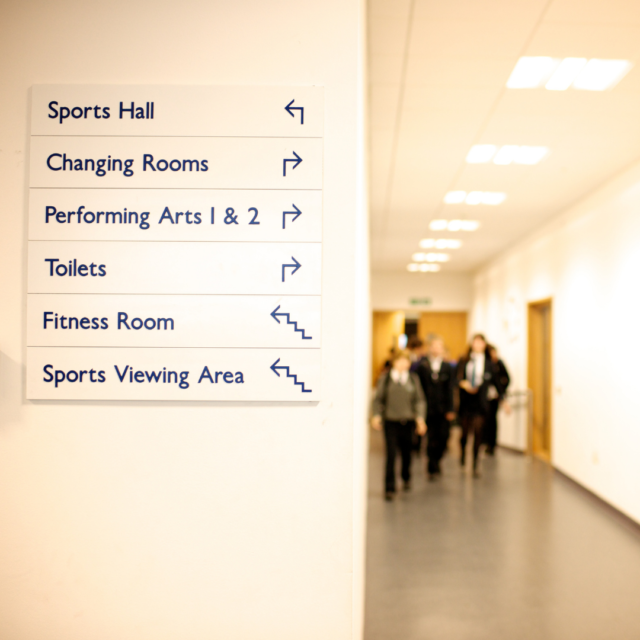 Support Areas
We cover an extensive number of legal areas that education leaders may need support in. Whether you are a small primary school or a large multi academy trust, HY can advise you on your property and commercial requirements. From letting and occupation agreements to transfers of land and parent contracts, our legal advice is tailored to meet your school's individual requirements:
Procurements
Intellectual Property
Joint Ventures
Disposals & Transfers of Land
Occupation Agreements
Letting Agreements
Grant Funding Arrangements
Parent Contracts
PFI Arrangements
Our Approach
Partnering with HY's dedicated team ensures that any property and commercial issues are dealt with in an effective and responsive manner. Our education solicitors have the experience and expertise to handle your case diligently and support you quickly when you need it most.

We also understand that managing school finances and resources can be tricky, so our pricing is transparent and designed to be affordable, no matter what size your school is.