Data

Protection
HY Education provides an array of data protection compliance services, including an outsourced data protection officer service, to schools nationally. Our team of dedicated education solicitors have an extensive data protection knowledge bank and can offer unlimited advice as and when you need it. Data protection for schools is a complex subject, and we want to make sure you get it right.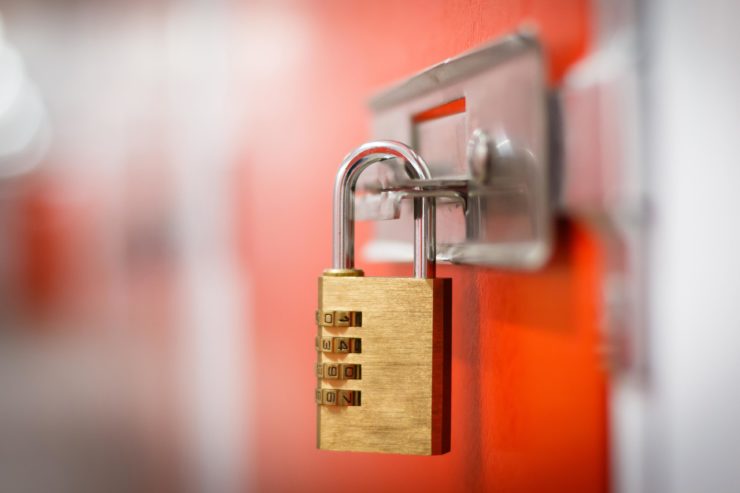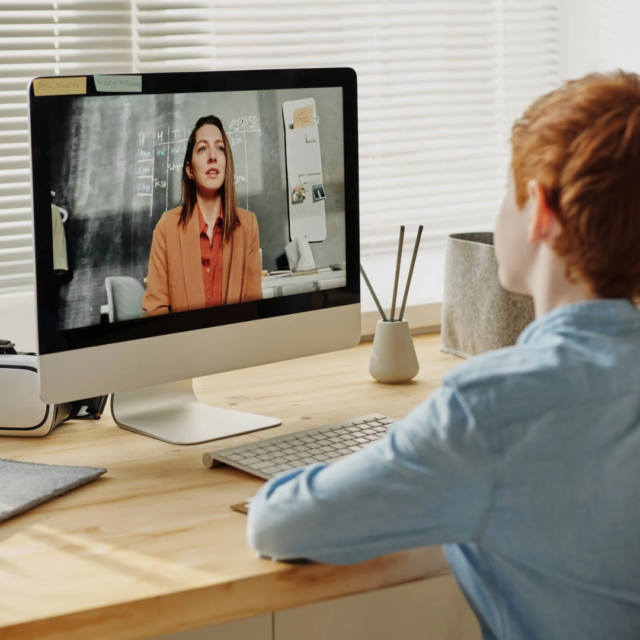 You can expect the highest level of expertise, delivered on a human level, without any unnecessary legal jargon or complications. We are a schools-only education law firm, and consequently we understand legal issues that schools face. We have active knowledge of the relevant systems required, whether this be SIMS, CPOMS, ParentPay or the many other IMS and communication platforms which schools may use. HY Education is dedicated to helping you keep on top of your information, systems and privacy obligations, and making the processes significantly simpler for you.
Complex issues can arise when Data Protection isn't handled properly, and can be costly to both your budget and a school's reputation. We are here to assist you with any legal advice you need, and can act as your data protection officer should you require it. As a boutique schools only law firm, our focus is entirely spent on the needs of your school. Whether you are a small rural school needing a law specialist for the first time, or a large multi-trust academy looking to improve the processes you have in place, we can supply specialised data protection services.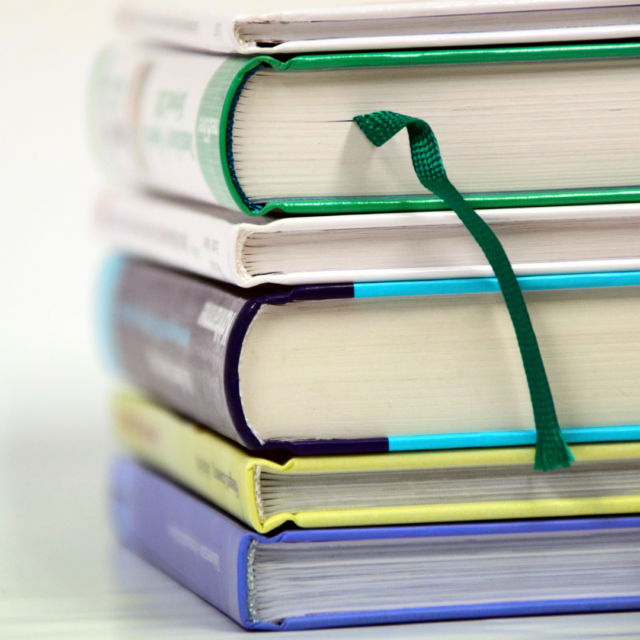 Information Audits
Policy and Procedure
Privacy Information
Training and Awareness
Data Sharing
Subject Access Requests
Biometric Data
DPIAs
Data Breach Management
Our Approach
We understand that school budgets can be restrictive, which is why at HY Education our pricing structure is completely transparent. We even offer discounts to multi academy trusts. Balancing the books can be difficult, and our team is dedicated to providing top quality legal services at an affordable cost.

Our team of education solicitors pride ourselves on responsiveness. We understand when you need advice, you need it quickly. We won't leave you waiting for answers; any requests are assigned immediately, and we aim to respond with a resolution within 24 hours, even with the most complex of cases. You can rely on us to provide the best quality advice, in a timeframe that works for you.