The Specialist Schools-Only Law Firm
Legal Support Where you Need it Most
We Know Schools
Trying to balance the books while making sure you have quality legal support for your school can be difficult. As a dedicated schools-only law firm, we offer:
Trusted support – We've designed our service in collaboration with School Business Managers and education leaders, providing a one-stop shop for all your legal requirements.
Affordable pricing – We know cost is an important factor to schools, so our pricing is transparent.
Legal support without delay – If you need advice, our expert team will have an answer for you within 24 hours.
At HY Education, we are experts in education law, providing legal support where you need it most.
"Our local authority takes a week to reply. With HY, it's within an hour. We usually get a resolution the next day."

Carolyn Warburton
School Business, Finance & Data Manager
De La Salle School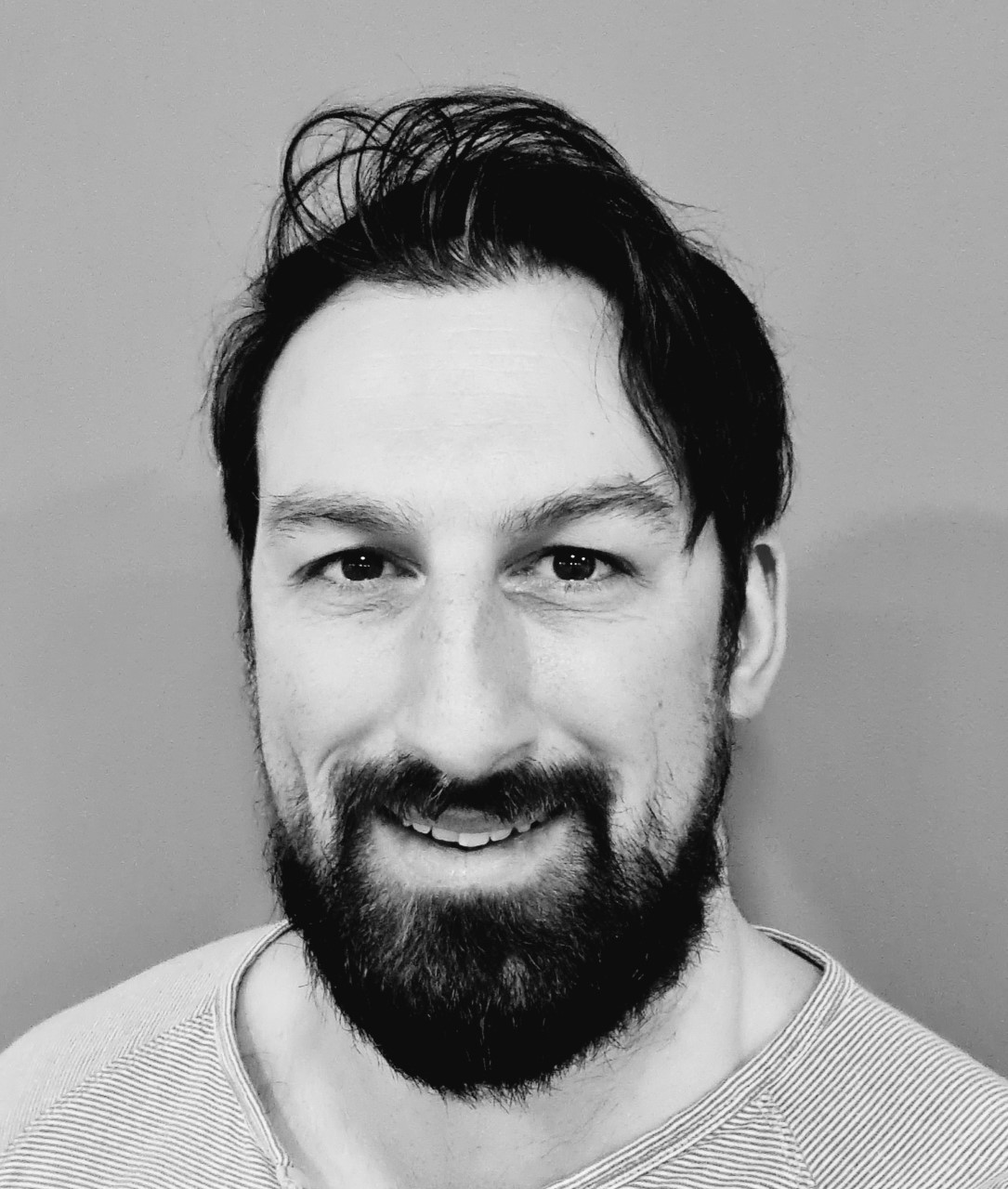 David Yazdi Director & Solicitor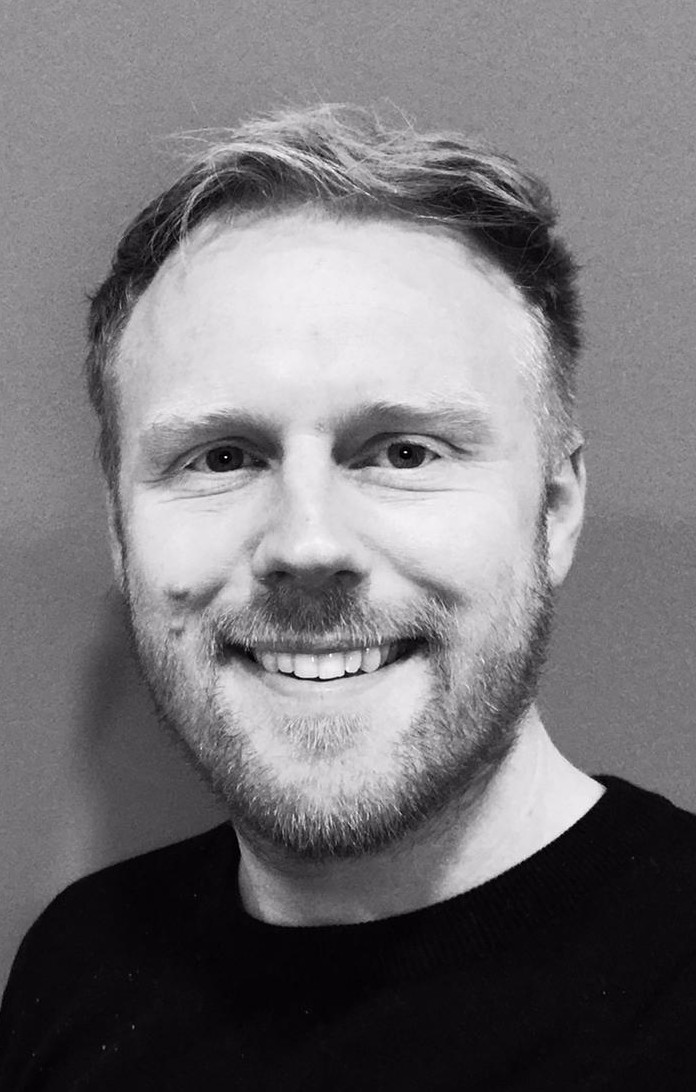 Dean Hulse Director & Barrister
Get Support Today
Are you an educational entity looking for legal support? Speak to one of our directors by entering your details below.