Expertise
Responsiveness
Affordability
About Us
As a boutique law firm, our focus is on establishing a team of true education law specialists. Being a smaller, niche practice enables us to adopt a closer connection with our schools which creates a special relationship of familiarity, as we get to comprehensively know each school and their requirements. Education law is all we do, meaning we can focus our efforts entirely on your schools' needs, from providing tailored legal advice, to supporting you with employment law, data protection or other specialist areas.
We understand the challenges and opportunities that schools face and recognise what they need. One outcome of this is that despite being specialists, our services are affordable.
Learn More About Our Services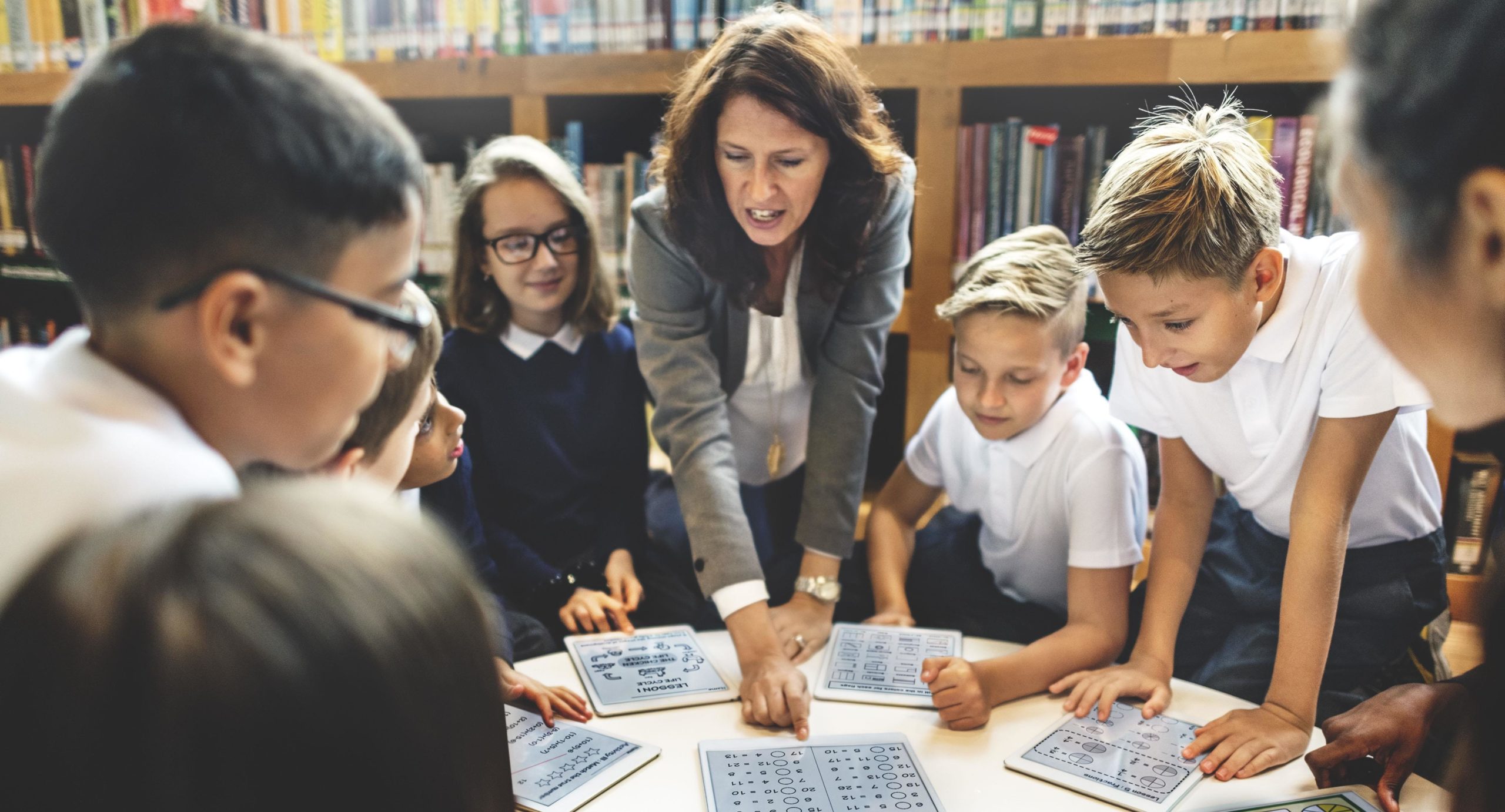 How
our

j

ourne

y began…
From The Bedroom
Our humble beginnings saw us starting our firm from home using a bedroom converted into an office. Through working with local government, education law was a major area of focus and a true passion for our directors.
First School Client
We obtained our first retainer directly with a school. More started to follow and by the end of 2016 we were into double figures of school clients. We began to shift focus to becoming solely education law solicitors for schools as we grew.
We got our first office!
Thanks to steady growth it was time to move on to bigger surroundings. We packed up the bedroom office and upgraded to an office space in Rochdale, Greater Manchester, where we are still located today, albeit having taken on some extra office space.
Won our first national tender for schools

We were successful in our bid to provide a Data Protection Officer service to schools in the St Helen's borough, thanks to our data protection education knowledge bank tailored to the sector, taking our number of school clients into triple figures.
Decision to go boutique
We saw that schools now represented the largest element of our client portfolio, so we made the decision to go boutique and focus our efforts entirely on being education solicitors.
HY Education was authorised
After being granted a licence by the SRA, HY Education became the first regulated law firm in the country offering legal services exclusively to schools. We've been growing ever since, and can't wait to see what the future holds for HY Education.
Hear from some of
our clients
Nitesh Gor OBE
CEO at Avanti Schools Trust
We have been extremely impressed by the professionalism, timeliness and reliability of their advice. But perhaps what truly differentiates their service is their highly personalised approach to us as a client. They have supported us on some truly complex and sensitive issues and have exceeded our high expectations. We would have no hesitation in recommending them to any school or multi-academy trust.
Tredworth Infant and
Nursery Academy
We use Education+ for everyday HR support but also for legal issues which have included changing our school name, advice on Special Educational Needs and managing supply contracts. This is a complete education advice service covering all of our legal and HR needs and at excellent value.
Lansbury Bridge School
& Sports College
From our first contact we have been impressed with their professionalism, knowledge and experience. Not only are they very approachable and quick to respond to any queries we have, the customer service from their wider team has been impressive. We would highly recommend the service to others.
Hoople Ltd
Their services are unique, modern and client focused.   We have no hesitation in recommending HY Education as a provider of specialist legal advice in the education sector.