How we can help your school
Our HR Support service acts as a bolt-on to our Education+ legal service, providing schools with access to unlimited HR support and advice from HR Business Partner level upwards. Our team of education solicitors and highly qualified HR practitioners support your school's internal processes to give you legal advice across a range of HR specialisms. From discipline and grievance to absence management and redundancy, we have full knowledge of the unique environment within which schools operate and can advise on areas such as the Burgundy Book, Teachers' Pensions and more.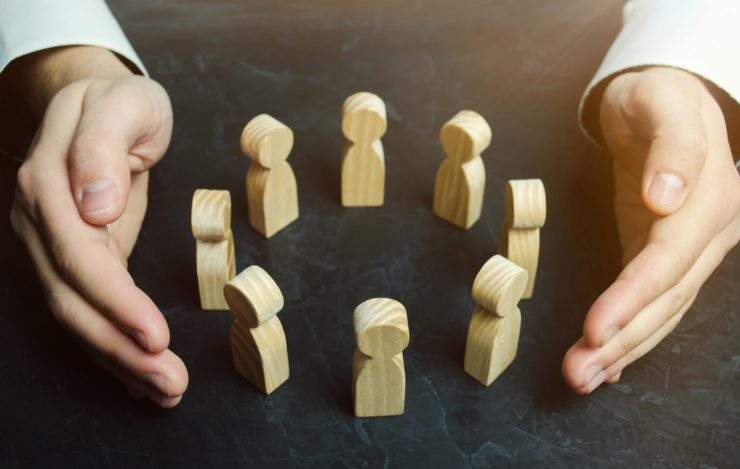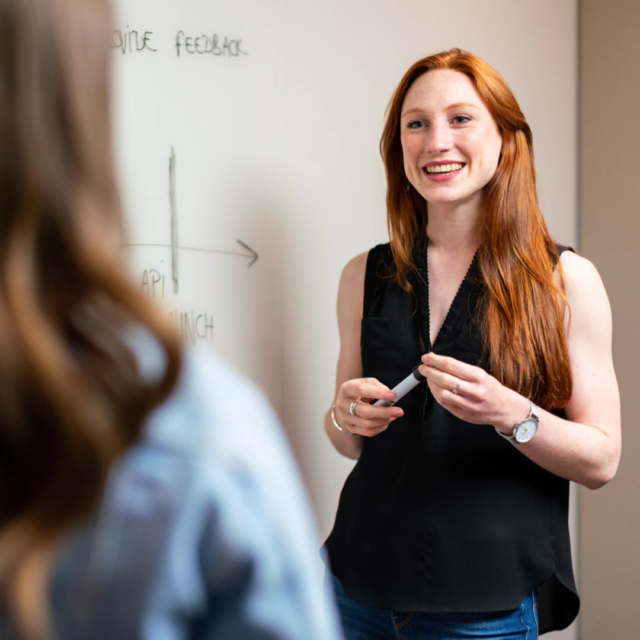 Where required, we also act as a strategic HR function for schools and academies. We understand that schools already have a lot on their plate, and sometimes extra help from external specialists is needed. At HY Education, we work collaboratively with senior leadership teams on complex transformation projects, and deliver strategic HR advice tailored to your school. Find out more about the employment law areas we can support you with.
As a team of educational solicitors and HR practitioners, we have full knowledge of the school sector. We've worked with schools and academies of all sizes and understand that every educational institution is unique. Whatever area of HR you need support in, our team will respond quickly with the advice you need, provided in a way you can easily put it into action.

Want to learn more about how we support schools with our HR services?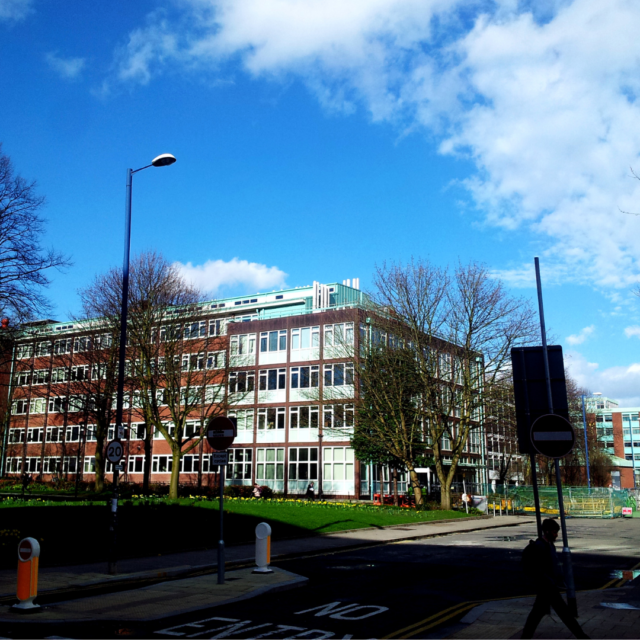 Case
Stud

y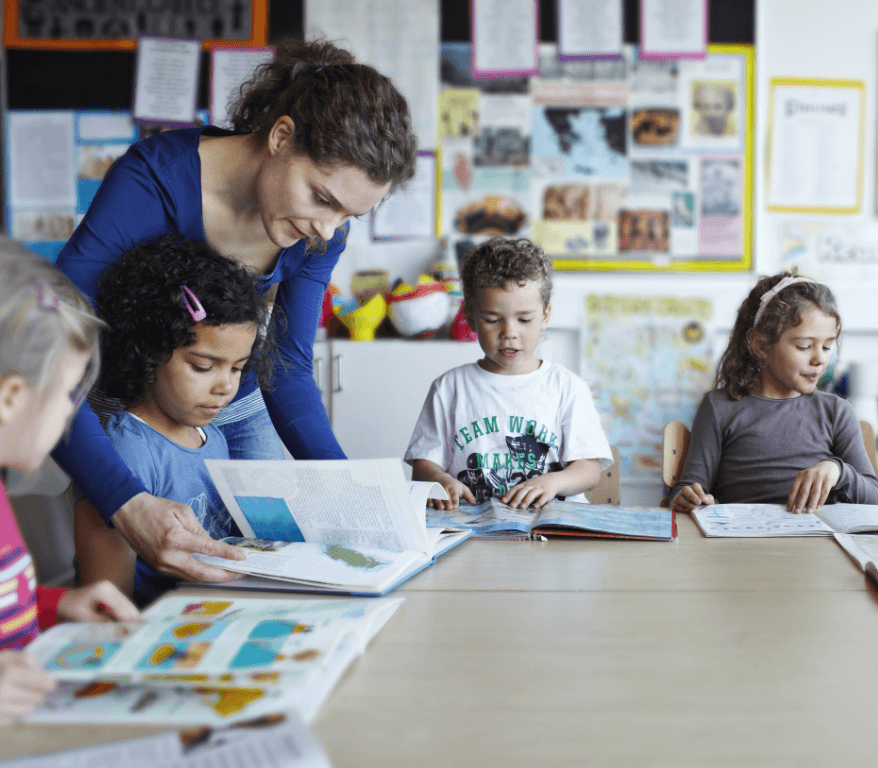 Acting as the strategic HR lead
HY Education supported a large multi academy trust with a complex restructuring programme at three failing single academies which had been brought into the trust under a sponsorship arrangement through the ESFA. Such was the requirement for change at these schools that a complete curriculum review was undertaken and an overhaul of the incumbent financial and operational structures necessitated a remodelling of the workforce to meet budgetary and skills targets.
HY was instructed to intervene in the project after it had been paused through challenge from staff and unions. HY acted as the strategic HR lead in collective consultation processes which encompassed 5 different unions involving complex negotiations on matters such as changes to terms and conditions and redundancy scoring and selection. Each school was able to achieve the desired changes within the required timescale, establish positive relations with the unions and exit large numbers of staff without receiving notice of employment tribunal claims.
Hear from some of
our clients
Nitesh Gor OBE
CEO at Avanti Schools Trust
We have been extremely impressed by the professionalism, timeliness and reliability of their advice. But perhaps what truly differentiates their service is their highly personalised approach to us as a client. They have supported us on some truly complex and sensitive issues and have exceeded our high expectations. We would have no hesitation in recommending them to any school or multi-academy trust.
Lansbury Bridge School
& Sports College
From our first contact we have been impressed with their professionalism, knowledge and experience. Not only are they very approachable and quick to respond to any queries we have, the customer service from their wider team has been impressive. We would highly recommend the service to others.
Hoople Ltd
Their services are unique, modern and client focused.   We have no hesitation in recommending HY Education as a provider of specialist legal advice in the education sector.
Tredworth Infant and
Nursery Academy
We use Education+ for everyday HR support but also for legal issues which have included changing our school name, advice on Special Educational Needs and managing supply contracts. This is a complete education advice service covering all of our legal and HR needs and at excellent value.