Expertise,

Responsiveness and affordability
We meet these priorities by providing you with unlimited access to legal advice from our team of education solicitors and barristers. When you need legal advice, we understand that you need it quickly. For this reason, HY acknowledges and assigns all requests for legal advice immediately and in most cases will have a response with you within a maximum of 24 hours.
What we can help you with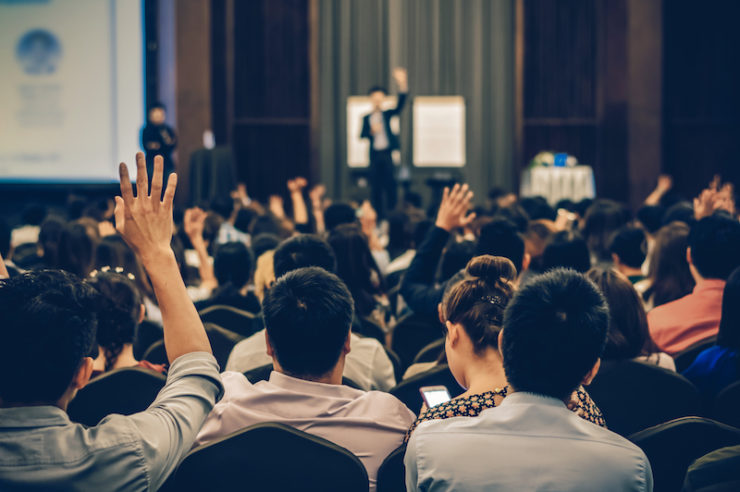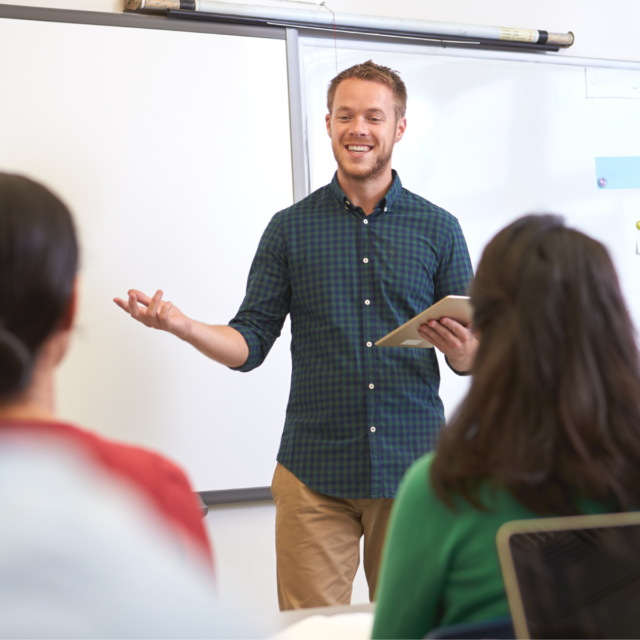 HY Education is provided by our team of education solicitors with expertise across all legal areas that schools face from time to time. Whether you're about to make the change to become an academy or you feel you could do with some help on employment law issues, our team of education solicitors are here for you. We work with a range of schools, from small primary schools to large multi academy trusts, so you can rest assured that we understand your needs.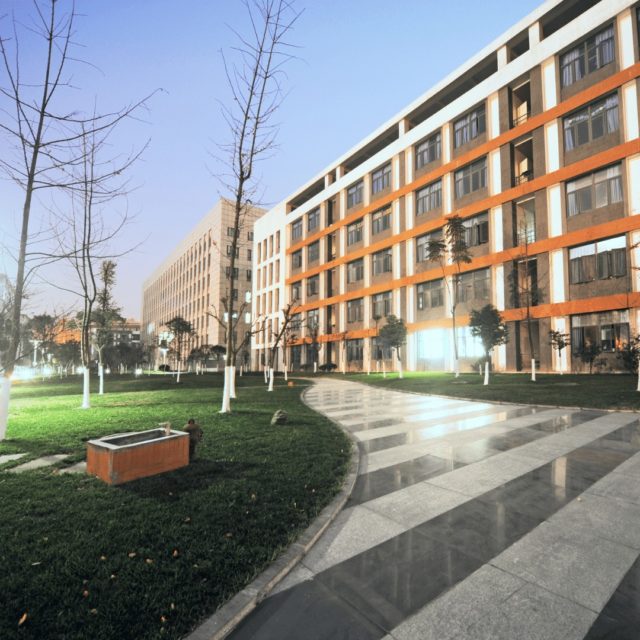 Get Education+ free for 1 year
Get 1 year of our Education+ service for free if you start using HY Education Solicitors for your academy conversions. We can support with a range of legal areas, from academisation to employment law and there is no commitment for your school to continue after this period.
Our price range
We are entirely transparent about the cost of Education+ and have published our prices below.
We also offer further discounts for multi-academy trusts.
Number of staff
at the school
(per entity in a MAT)
Price per month
0 - 20 Employees
£39
21 -50 Employees
£49
51 -90 Employees
£59
91 -140 Employees
£79
141+ Employees
£99
What we can help you with
Education+ covers an extensive number of legal areas which can impact upon schools, providing a truly one-stop for all your legal requirements. Our Education+ customers also qualify for HY's additional school legal products. Employment Tribunal Protection provides your school with cover in the event that you are faced with an employment tribunal claim, and our HR Support service offers proactive HR support. You can learn more about our other services here. 
We know that there are many challenges schools and academies face due to everchanging laws and regulations, and our Education+ service provides you with expert advice tailored to your unique situation. No school is the same, and at HY Education we understand that. Our team of education solicitors have years of experience working in the sector, and are dedicated to supporting schools with clear, pragmatic advice that you can put into action. The below are just some of the areas we can help you with:
Academisation
✓
Contract & Commercial Advice
✓
Complaints Handling
✓
Difficult Parents & Nuisance on site
✓
Discrimination
✓
Employment Law
✓
Governance & Company Law
✓
Health & Safety
✓
Judicial Review
✓
Special Educational Needs & Disability
✓
Pupil Exclusion
✓
Pupil Non-attendance
✓
Safeguarding
✓
Hear from some of
our clients
Tredworth Infant and
Nursery Academy
We use Education+ for everyday HR support but also for legal issues which have included changing our school name, advice on Special Educational Needs and managing supply contracts. This is a complete education advice service covering all of our legal and HR needs and at excellent value.
Nitesh Gor OBE
CEO at Avanti Schools Trust
We have been extremely impressed by the professionalism, timeliness and reliability of their advice. But perhaps what truly differentiates their service is their highly personalised approach to us as a client. They have supported us on some truly complex and sensitive issues and have exceeded our high expectations. We would have no hesitation in recommending them to any school or multi-academy trust.
Hoople Ltd
Their services are unique, modern and client focused.   We have no hesitation in recommending HY Education as a provider of specialist legal advice in the education sector.
Lansbury Bridge School
& Sports College
From our first contact we have been impressed with their professionalism, knowledge and experience. Not only are they very approachable and quick to respond to any queries we have, the customer service from their wider team has been impressive. We would highly recommend the service to others.