The Specialist Schools-Only Law Firm
Making it Easier for Headteachers
We Understand Education
Laws & regulations present a number of challenges to Headteachers & Principals, stopping you from focussing on what matters most – education. At HY Education, we offer schools-only legal support giving you the confidence to run your school knowing you're compliant and supported.
Specialised expertise in education law – Our comprehensive package has been created in collaboration with school leaders, to ensure it meets all of your unique legal requirements.
Upfront costs – Our pricing is transparent, and we also offer discounts for multi-academy trusts, federated schools and networks.
Recommended by schools & academies across the UK – We've supported a range of schools with their complex legal needs just like yours.
At HY Education, we are education law specialists, dedicated to providing all-encompassing legal support for schools & academies.
"Working with HY has been a breath of fresh air. Clear, comprehensible advice and support on hand whenever needed."

Ruth England
Headteacher
Shuttleworth College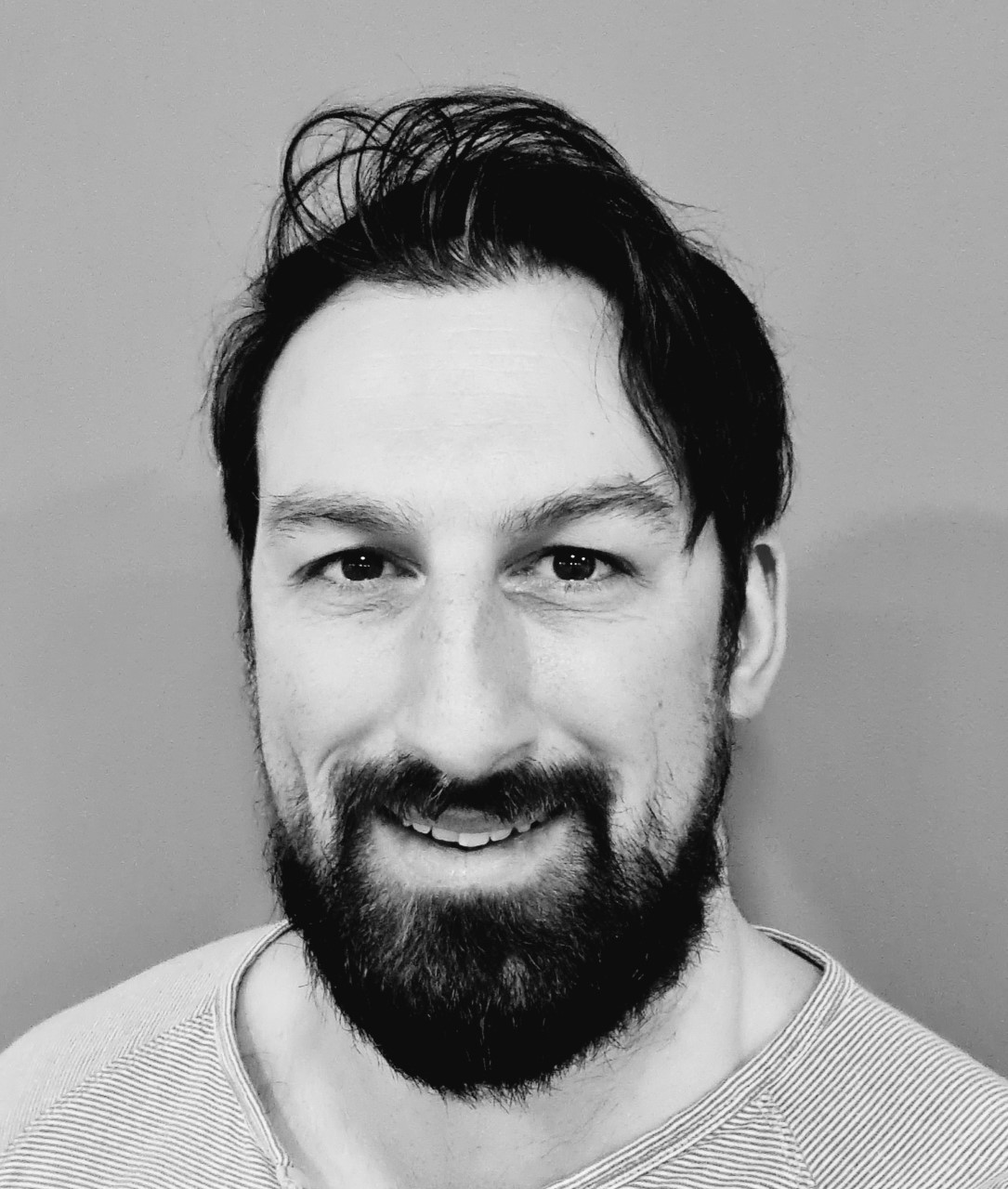 David Yazdi Director & Solicitor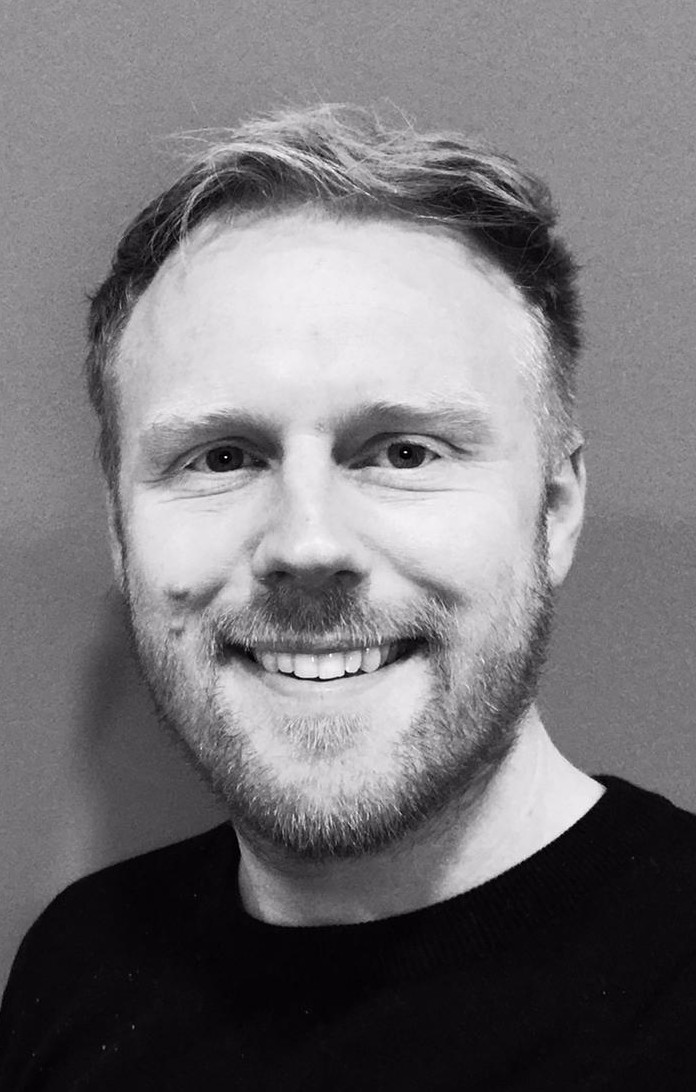 Dean Hulse Director & Barrister
Get Support Today
Are you an educational entity looking for legal support? Speak to one of our directors by entering your details below.