Get our free guide for School Leaders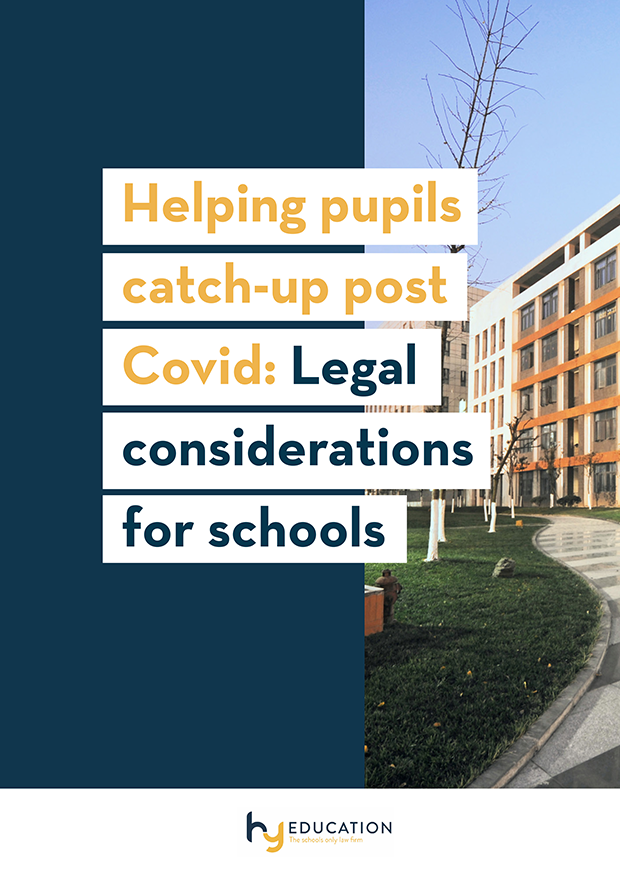 With the government's recent announcement that £700 million in funding will be given under its education recovery programme, schools have to make critical decisions on how to best implement catch-up requirements.
In this guide, we explore a number of key legal points for schools to consider when taking advantage of the extra funding. This includes topics such as:
Data protection
Working time
Discrimination
Health & Safety
Disciplinary issues
Download our guide
Get our free guide for school leaders and understand the key areas of the education recovery programme.