Get our free Data Protection guide for School Leaders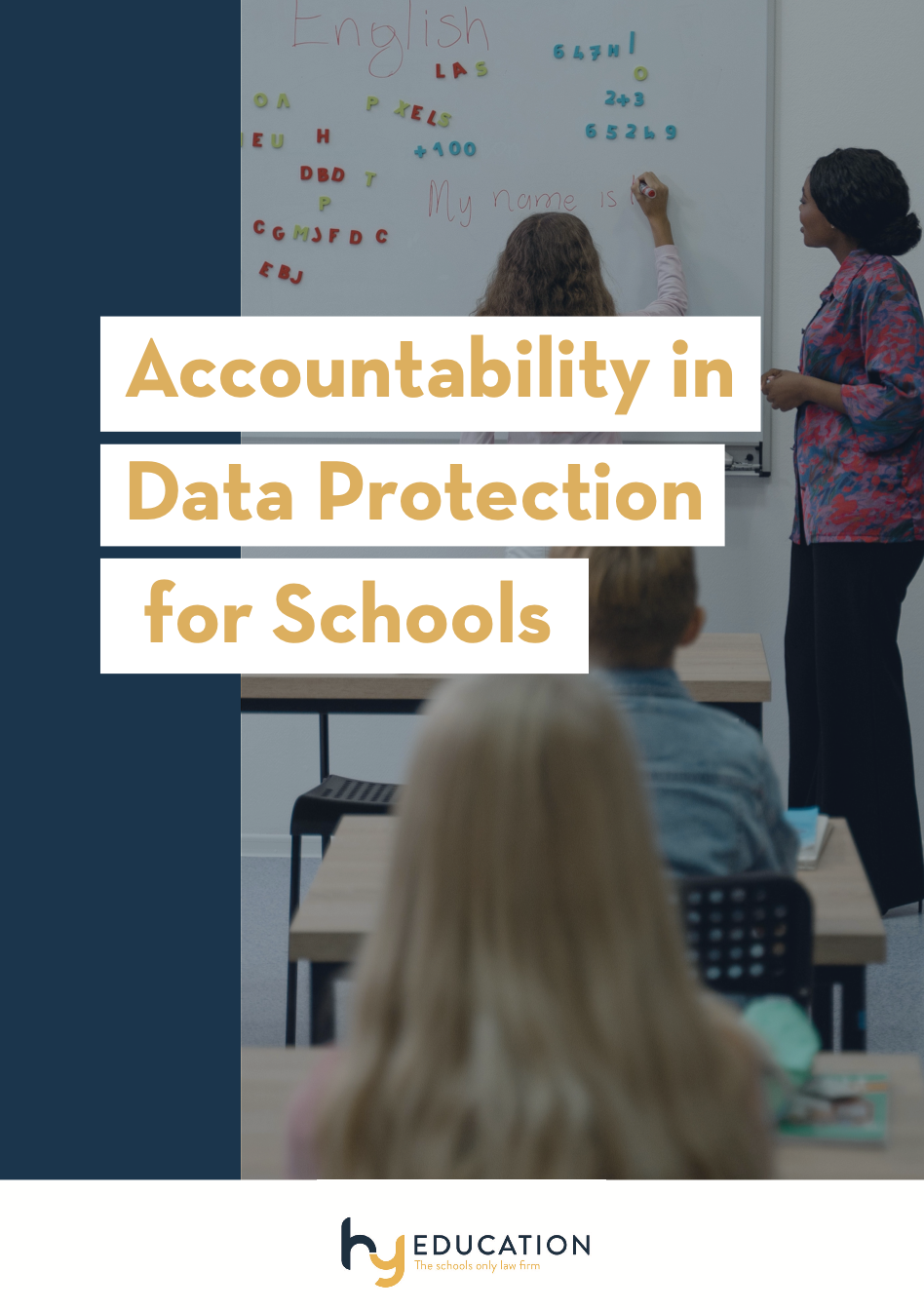 With significant changes introduced by the General Data Protection Regulation (UK GDPR) to the principle of accountability, it's never been more important for school leaders to understand and comply with data protection rules.
This guide is designed to assist school leaders to understand accountability in data protection and provide practical guidance on how to apply this in a school environment. We cover topics such as:
What is accountability?
Policies and Procedures
Training and Awareness
Consent
Download our guide
Get our free guide for school leaders and understand the principal of accountability within data protection.