1 Year Free Legal Support For All MATs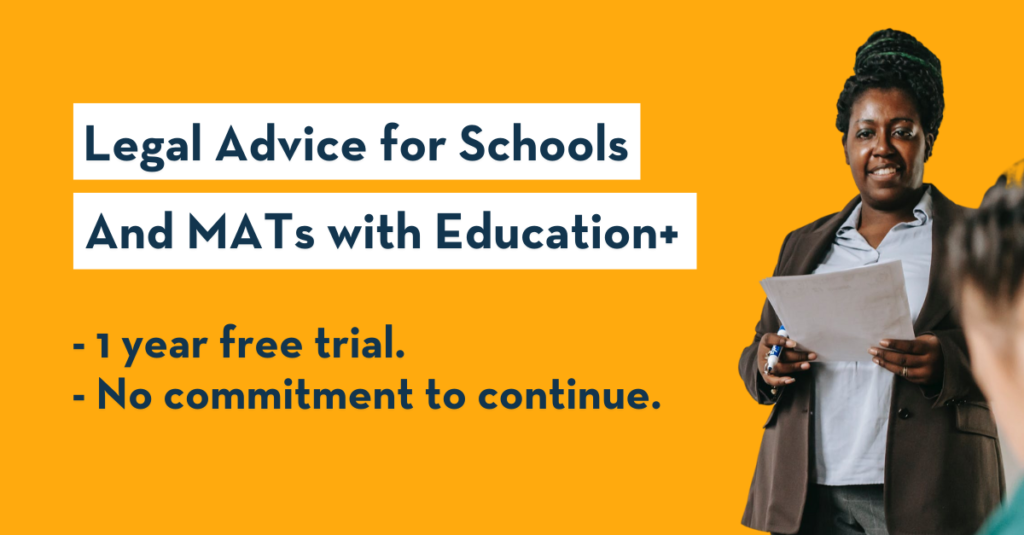 HY Education is offering legal support to all MATs, free for 1 year. There's no criteria to meet in order to qualify for this offer, and there's no catch.
Who are HY Education?
We're the schools only law firm®, the first of its kind in the UK. Being a niche practice enables us to adopt a closer connection with our schools as we get to comprehensively know each school and their requirements. Education law is all we do, meaning we can focus our efforts entirely on your needs.
Unlimited legal advice with Education+
Our Education+ subscription service covers an extensive number of legal areas. Through designing the service in conjunction with school leaders, we know that there are many challenges schools and academies face and our Education+ service provides you with:
a response within 24 hours;
expert advice from education specialist solicitors;
at a price you can afford.
Our Service Areas include:
Governance
Complaints Handling
Contract & Commercial Advice
Employment Law
SEND
Safeguarding
Special Education Needs & Disability
And much more.

Get in touch with us today to benefit from 1 year of Education+. The great thing is, there's no catch or commitment to continuing with us after this period expires.

"We have been extremely impressed by the professionalism, timeliness and reliability of their advice. But perhaps what truly differentiates their service is their highly personalised approach to us as a client. They have supported us on some truly complex and sensitive issues and have exceeded our high expectations. We would have no hesitation in recommending them to any school or multi-academy trust."

Nitesh Gor OBE
CEO
Avanti Schools Trust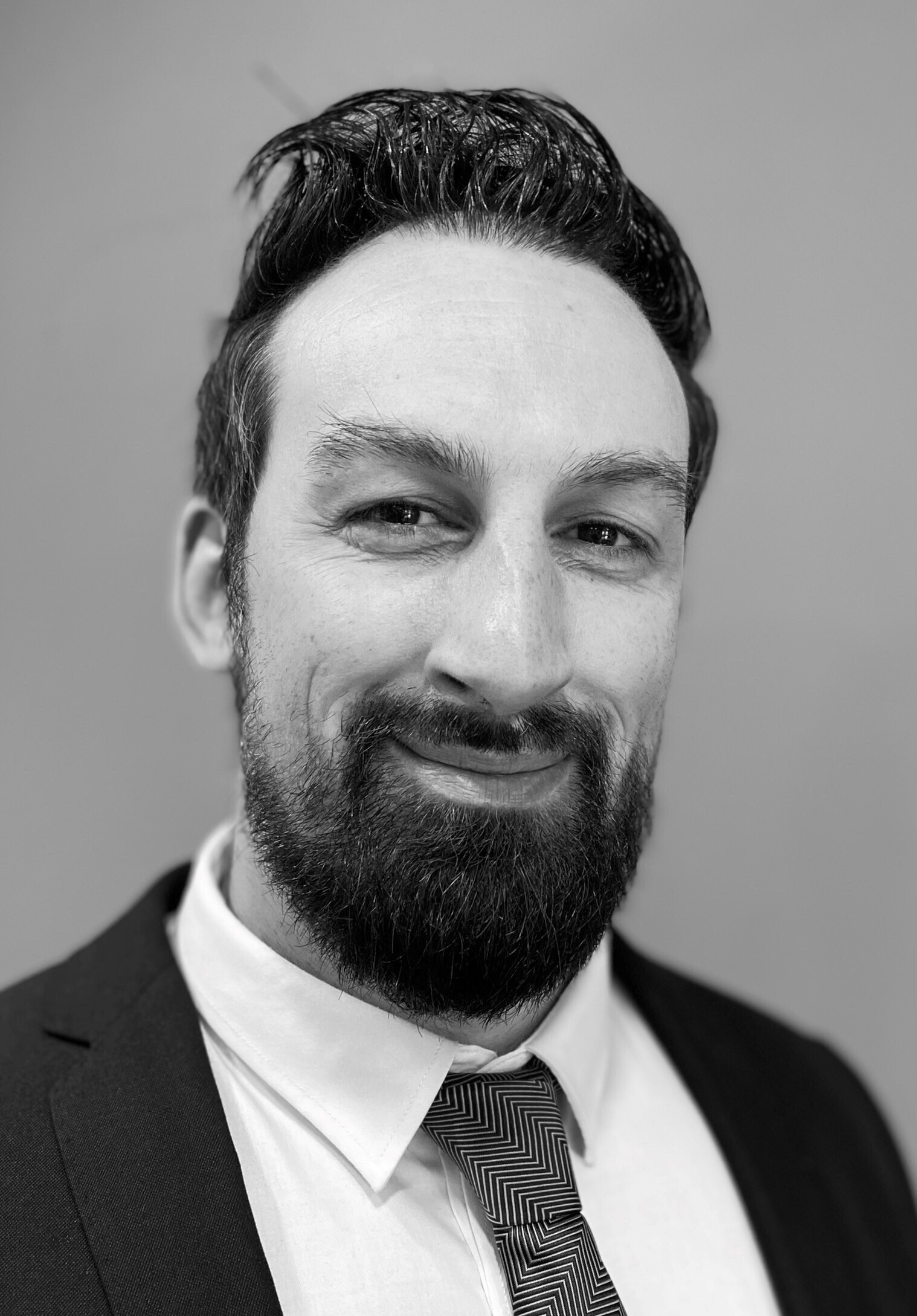 David Yazdi Director & Solicitor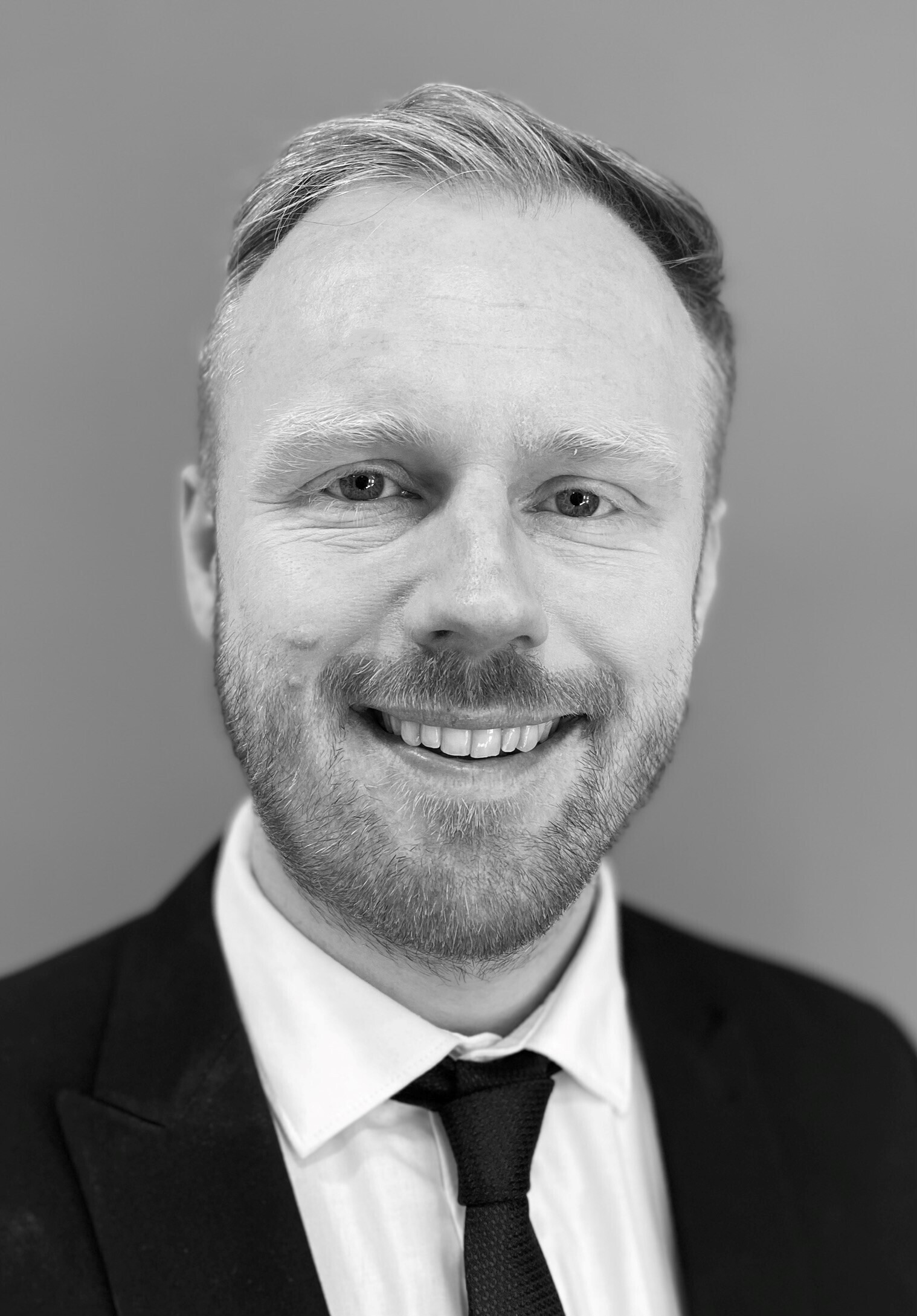 Dean Hulse Director & Barrister
Get Support Today
Speak to one of our team by entering your details below.