How you can benefit from
ETP
Employment Tribunal Protection (ETP) is HY Education's latest legal product which is exclusively available to Education+ customers. As education solicitors, we know too well that employment tribunal claims are expensive to defend and can range from £10K-£50K depending on the complexity of the claim. In most cases, should a school successfully defend a claim, it will not usually be able to recover these costs from the losing party. This does not take into account the compensation that will be payable to the claimant(s) if their claim is successful.
What we can help you with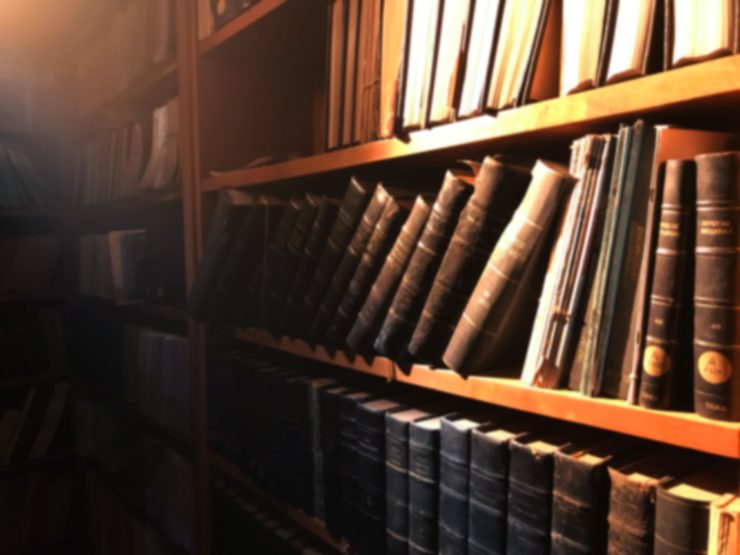 What we can help you with
For many schools it costs more to successfully defend a claim than to reach an out of court settlement. For this reason it is unsurprising that schools, even when faced with a claim that has little prospect of success, choose to settle. Our Employment Tribunal Protection seeks to address this problem. Your claim will always be handled by one of our education solicitors or barristers, or a combination of the two, who are experienced practitioners in employment law in the education sector. 
For a low additional monthly payment to your Education+ subscription, HY will provide your school with representation at every stage of the employment tribunal process. This includes:
Legal advice and case strategy
✓
Preparation of the defence (ET3)
✓
Preparation of disclosure, lists of documents & the hearing bundle
✓
Preparation of witness statements
✓
Representation at preliminary hearings
✓
Representation at final hearings
✓
Why is this better than insurance?
HY Education's ETP is not backed by an insurer – we assume all the risk and handle the claim on your behalf.
This means that:
The proceedings are not going to be dictated by an insurer's risk profile. Any decision to settle will be entirely yours – if you want to resist a claim there will be no objection to this irrespective of how strong we perceive your prospects of success to be.

The proceedings will not be dealt with by an insurer's panel firm of solicitors who you know nothing about. Correspondingly, they will know nothing about your school.  Having HY's education solicitors in your corner means a familiar relationship with trusted practitioners who will already be familiar with the case.

There are no excess costs.
ET Protection provides additional security for academy trusts who know that the £100,000 p/a indemnity provided by the RPA may not be enough.
Interested in Employment Tribunal protection for your school? Get in touch with us today.
Hear from some of
our clients
Tredworth Infant and
Nursery Academy
We use Education+ for everyday HR support but also for legal issues which have included changing our school name, advice on Special Educational Needs and managing supply contracts. This is a complete education advice service covering all of our legal and HR needs and at excellent value.
Nitesh Gor OBE
CEO at Avanti Schools Trust
We have been extremely impressed by the professionalism, timeliness and reliability of their advice. But perhaps what truly differentiates their service is their highly personalised approach to us as a client. They have supported us on some truly complex and sensitive issues and have exceeded our high expectations. We would have no hesitation in recommending them to any school or multi-academy trust.
Lansbury Bridge School
& Sports College
From our first contact we have been impressed with their professionalism, knowledge and experience. Not only are they very approachable and quick to respond to any queries we have, the customer service from their wider team has been impressive. We would highly recommend the service to others.
Hoople Ltd
Their services are unique, modern and client focused.   We have no hesitation in recommending HY Education as a provider of specialist legal advice in the education sector.