Learn more about our partner DBS checking service
DBS checking is a vital part of the recruitment process but it can often lead to delays. With the AuthentiQuest online DBS checking service, it's quick and easy and you'll get access to our significantly discounted rates.
You can start using AuthentiQuest by visiting this link: https://www.terraquest.co.uk/services/pre-employment-checks/
Your complete DBS service will include:
Processing at just £6 per application
✓
Online tracker to monitor your application
✓
Customised branding with your school's logo
✓
Dedicated account manager with training included
✓
24/7 access via mobile, desktop and tablet devices
✓
How we can help your school
As a school's only law firm we understand that when you need to recruit, you need to do it efficiently and effectively. Traditionally, submitting applications to the Disclosure and Barring Service (DBS) can be a time-consuming process.

AuthentiQuest is a leading electronic DBS checking service providing a simple online solution to your school's recruitment and safeguarding needs. Securely linked to the DBS server, AuthentiQuest will provide checks without the need for a long-winded application process.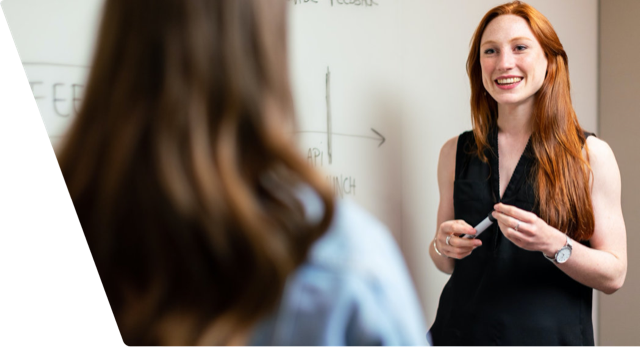 Prices exclusive to HY Education clients
We're pleased to provide an exclusive discounted rate for HY Education clients in partnership with TerraQuest, who's standard pricing is provided in the table below and is based on the number of applications per annum.
All HY Education clients are able to access the AuthentiQuest service for £6 per application irrespective of the number of applications made per annum.  This represents a 60% discount for most schools. 
Volume of DBS applications
Usual AuthentiQuest Price
Additionals
1 - 49 applications per annum
£15
Plus standard DS/DBS fee
50 - 99 applications per annum
£10
Plus standard DS/DBS fee
100 - 499 applications per annum
£8
Plus standard DS/DBS fee
500 - 999 applications per annum
£6
Plus standard DS/DBS fee
Over 1000 applications per annum
£4
Plus standard DS/DBS fee